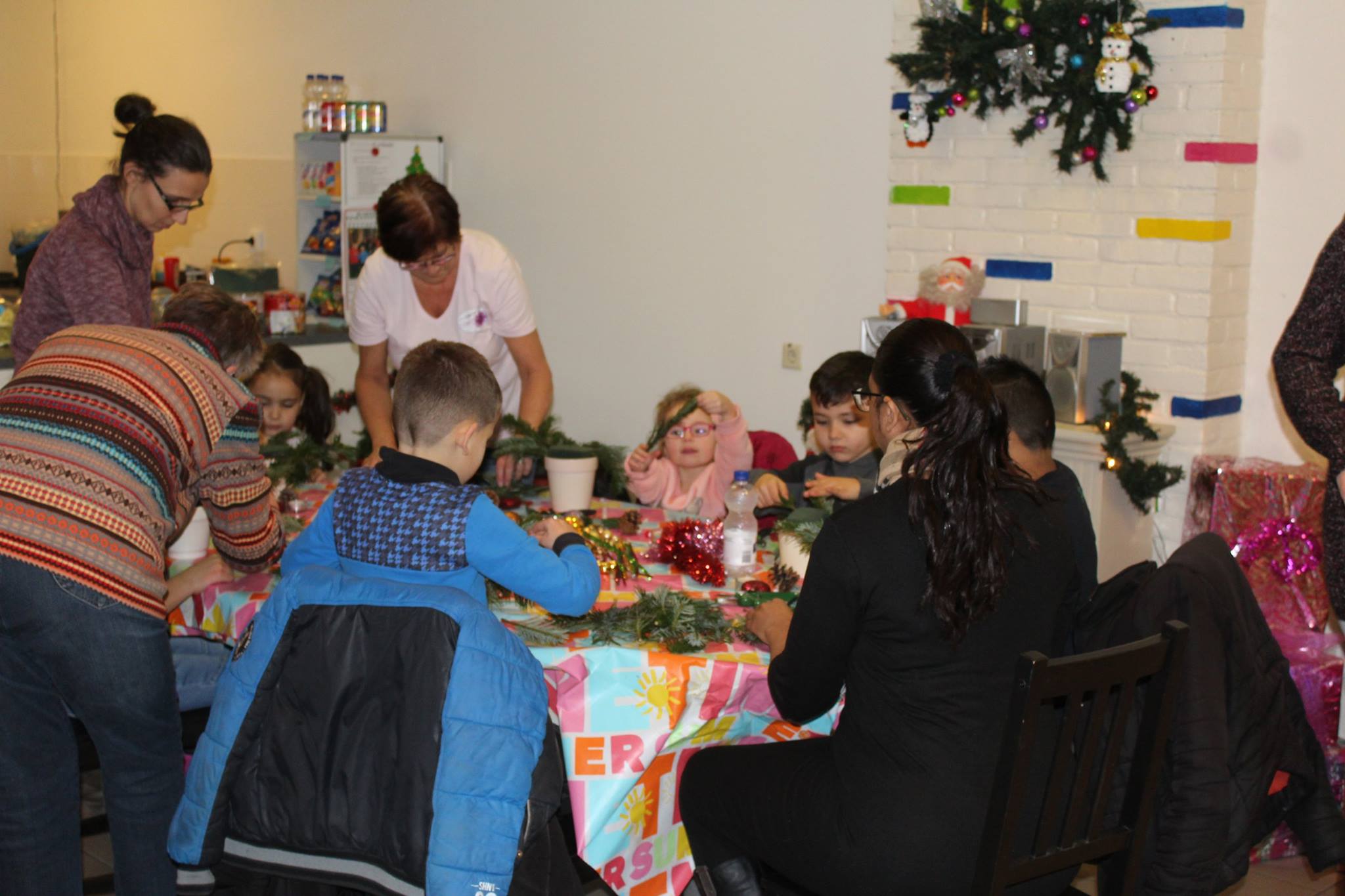 Op woensdag 22 december van 13.30 tot 15.30 uur kunnen er weer kerststukjes worden gemaakt in de speeltuin.
De kerststukjes worden in twee groepen voor vier tafels kerststukjes gemaakt. Drie tafels zijn voor de kinderen en één tafel is voor de volwassenen.
Voor de kinderen is de eigen bijdrage €1,50 en voor de volwassenen is dat €3,50 p.p.
Aanmelden verplicht
De workshop wordt gegeven door een professional en aanmelden hiervoor is verplicht. Aanmelden kan in de speeltuin bij Senka, elke werkdag tussen 10.00 en 16.00 uur tot vrijdag 26 november of via info@speeltuinneeltjejans.nl of via speeltuintelefoon 06-174223300.
Meld bijtijds aan, want vol = vol.